What is Vampire The DarkAges?
Vampire: The Dark Ages is a role-playing game originally published by White Wolf Game Studio in 1996. Later, in 2002, the gameline was replaced by Dark Ages: Vampire. It is a Gothic Medieval Dice Roller RPG.
Other Books Include:

Dark Ages: Vampire 

Dark Ages: Werewolf 

Dark Ages: Mage 

Dark Ages: Inquisitor

Dark Ages: Fae 
Each contributing to the shared setting. Vampire: The Dark Ages is a spin-off from the Vampire: The Masquerade game, also published by White Wolf, the latter set in modern times. 
This Site primarily uses Dark Ages Vampire (core book)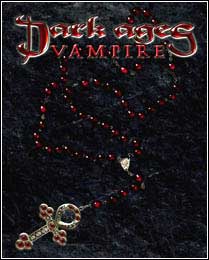 With Inspiration from...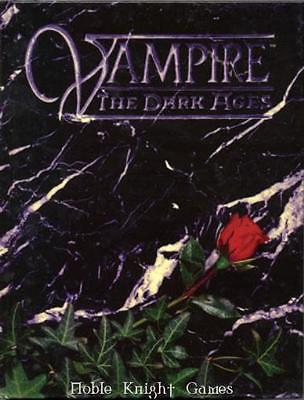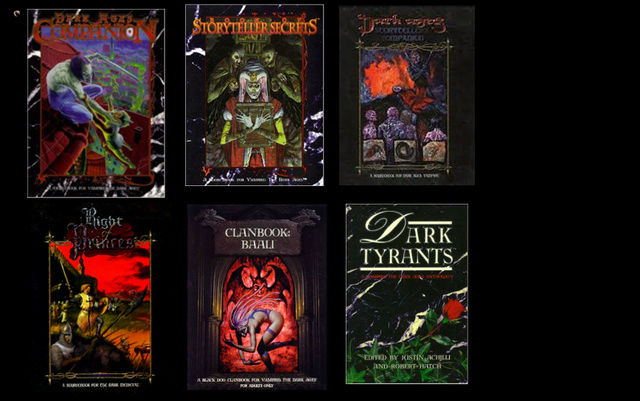 Now that being said.... The Story of Vampire Age of Darkness is Not Canon with the Vampire The Dark Ages, Or Dark Age Vampire... only the setting, some NPCs and system rules apply.


Similar topics
---
Permissions in this forum:
You
cannot
reply to topics in this forum