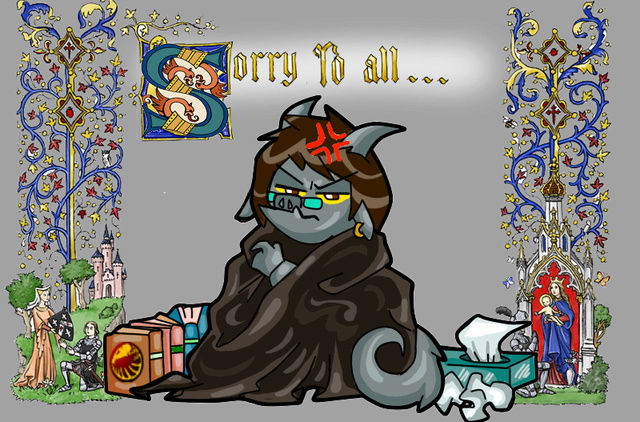 Sorry Everyone.... Been a bit under the weather for the past few nights...
I'll be back in the swing of things really soon.
I ordered a few new books, ...
Freak Legion : A Players Guide to Fomori
Book of the Wyrm (1st addition)
Combat (World of Darkness Roleplaying Game)
World of Darkness: The Bygone Beastiary
o expect some new monsters about and a new combat section. 
But as cool as fighting these enemies might sound, lets remember this is this is VTM, and the real threats can come from the mundane humans around you. 
Lets try to remember the Masquerade plz, and each section on the area map will have different levels of danger. 
Danger Lvls are measured from One Star (
) to Skulls (
)

lso Im going to be going through the WoD armory and adding a armor and weapons section to the front page.. along with combat maneuvers.
ew quests will soon be added to the Ebon's Bounty Board and Guilds.
lso there will be a new underground section added to the city that will be open to play in very soon.
elcome AoD's 2ed ST Lo, he will be incharge of running some guild quests and other mini quests in our game. 
 Much Love! ST Kat


Similar topics
---
Permissions in this forum:
You
cannot
reply to topics in this forum